How We Can Help
Instead of taking over, our infrastructure is built on a mutually driven relationship. Venture builders bring together all the resource, experiences, and characteristics to help you grow an idea from its initial concept to its distribution.
Lion Group's fundamental mission statement believes that, by working together as a collective, we can help increase your chances of success – doing it faster than you could on your own whilst still building a sustainable model!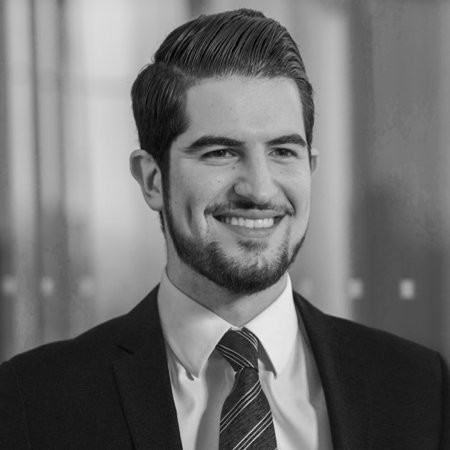 Hayder Hafid
CEO / Founder
I'm an Ex-Deloitte Management consultant, ACA Chartered Accountant, hold a Masters in Business Analytics and a first class honours degree from Manchester University.